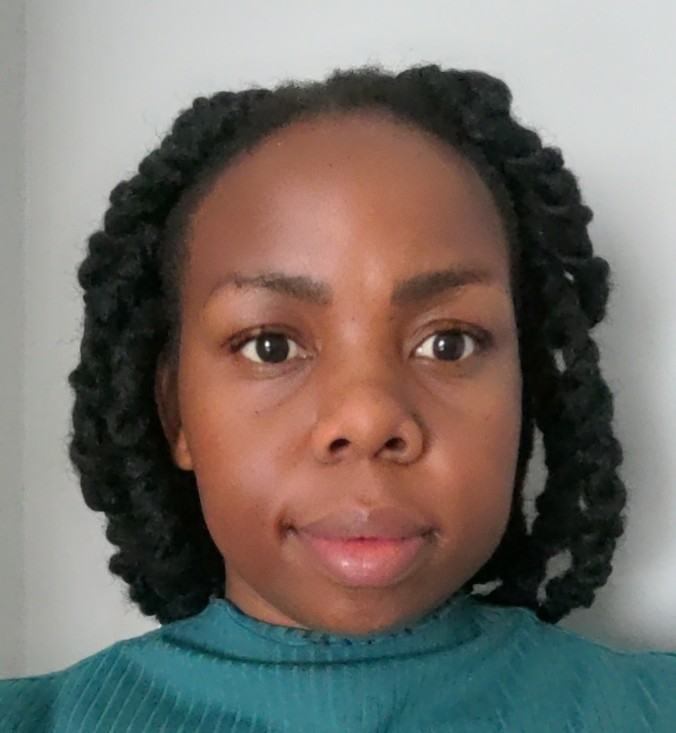 Me in a nutshell
I am a research fellow at the DAIR Institute. I use computer vision, data science, and machine learning techniques to explore research questions with a societal impact. My current research uses satellite imagery to study the legacy of spatial apartheid in South Africa. I hold a masters degree in computer science from the University of the Witwatersrand, and I am the co-founder of Women In Computational Science Research (WiCSR), a community that empowers and encourages women's growth and participation in the computational sciences. My work has been the recipient of the best poster presentation prize at the 2018 Deep Learning Indaba, and I am also the recipient of the data science for social good fellowship and the Sasol Inzalo Foundation scholarship.
Know More
2021 Highlights!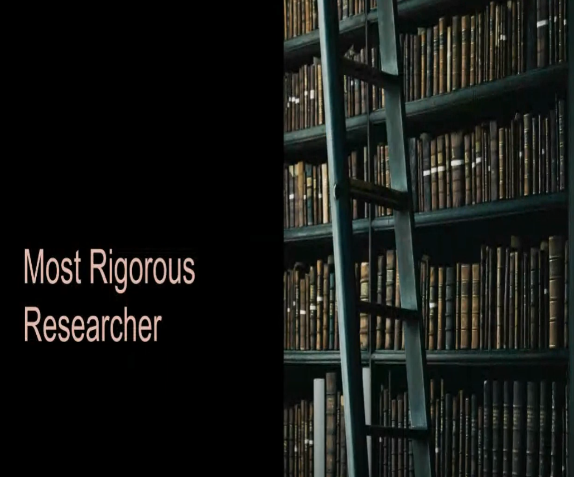 Dec 2021
Deep Learning IndabaX South Africa
* Most Rigorous Researcher Award - Rewards outstanding contributions or a single outstanding contribution to machine learning research; a focus on impact for South Africa will be considered favourably.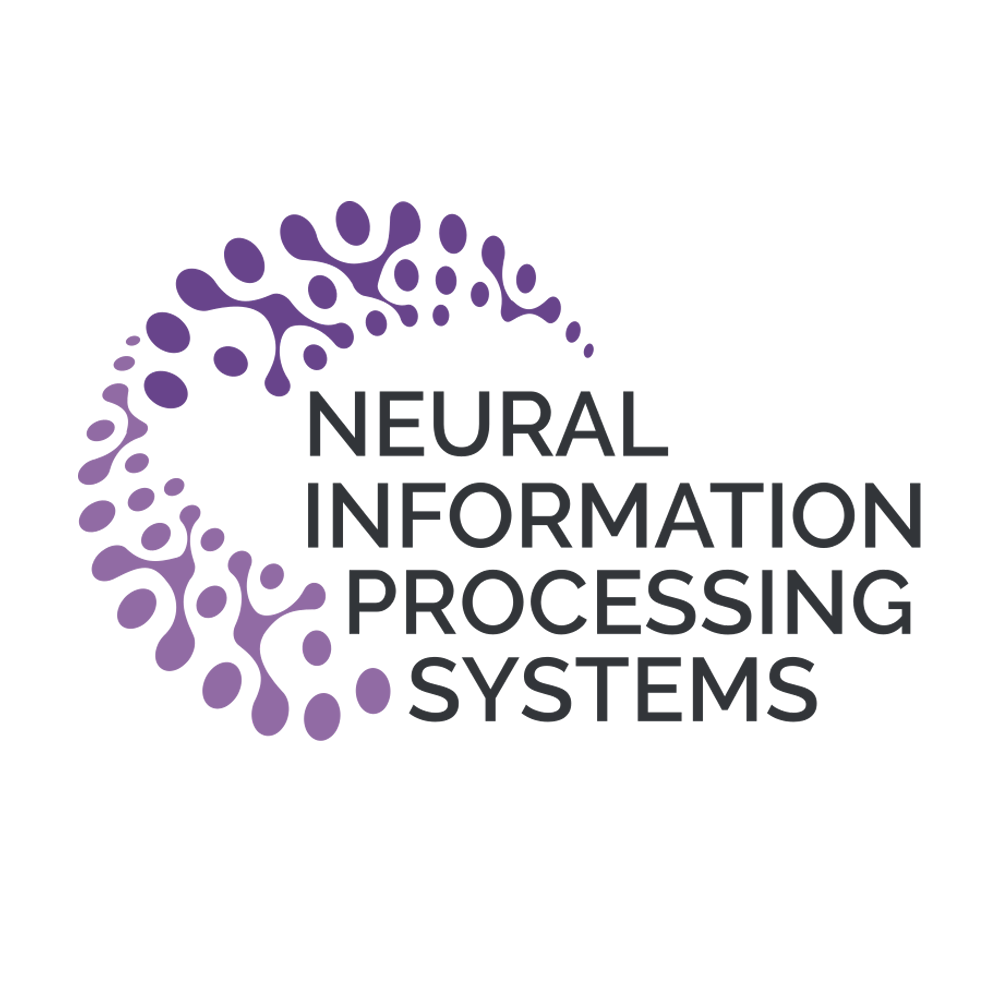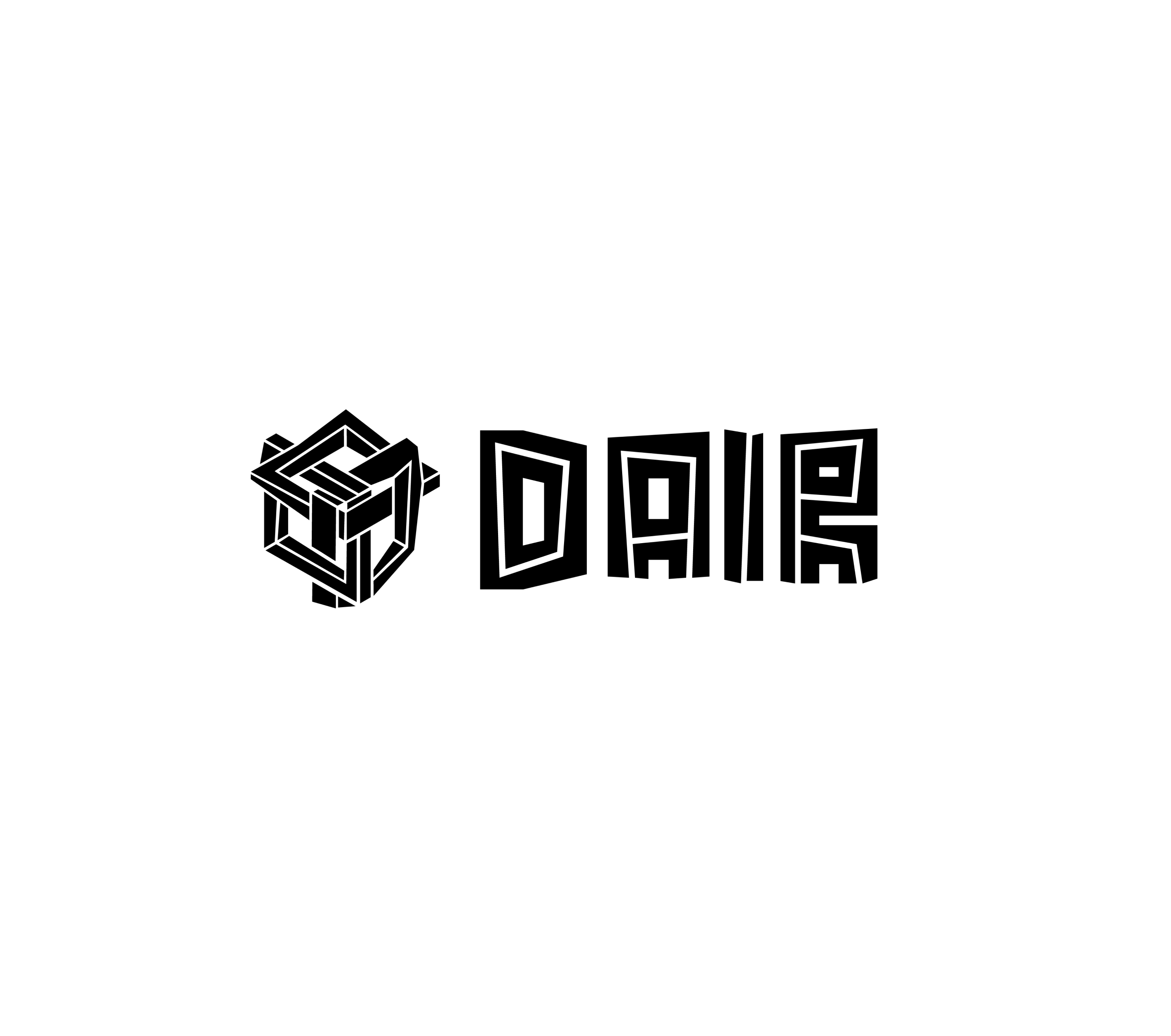 Aug 2021 - Present
Research Fellow at the DAIR Institute
* Joined The DAIR Institute! - My work involves analyzing the effects of spatial segregation over a period of time on satellite images using mainly using computer vision techniques and techniques from other disciplines.
2019 & 2020 Highlights!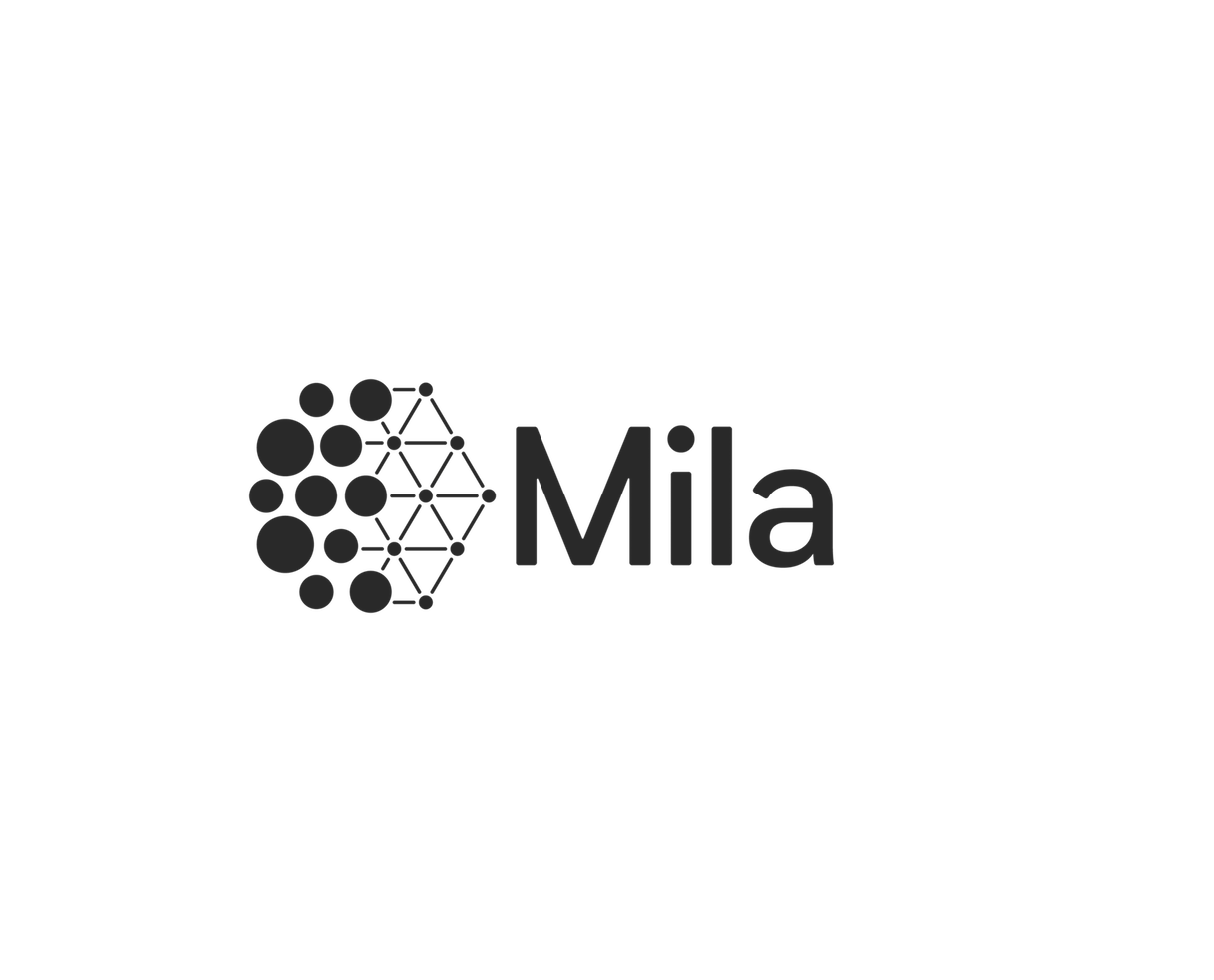 Oct 2020 - Jun 2021
Research Intern at Mila- Quebec AI Institute
* Humanitarian AI Group - My project focused on curating a ground truth dataset for poverty mapping in the urban parts of Nigeria and subsequently using that dataset to create more efficient data-oriented learning algorithms to estimate poverty using satellite images.

Jun 2020 - Sep 2020
Data Scientist at the Data-Intensive Development Lab
* Joined the Data-Intensive Development Lab at UC Berkeley - Using Machine Learning and spatial datasets to build poverty estimation maps for the Nigerian Government to assist them to identify the poorest regions in Nigeria so that they can prioritize them for their COVID19 relief grants.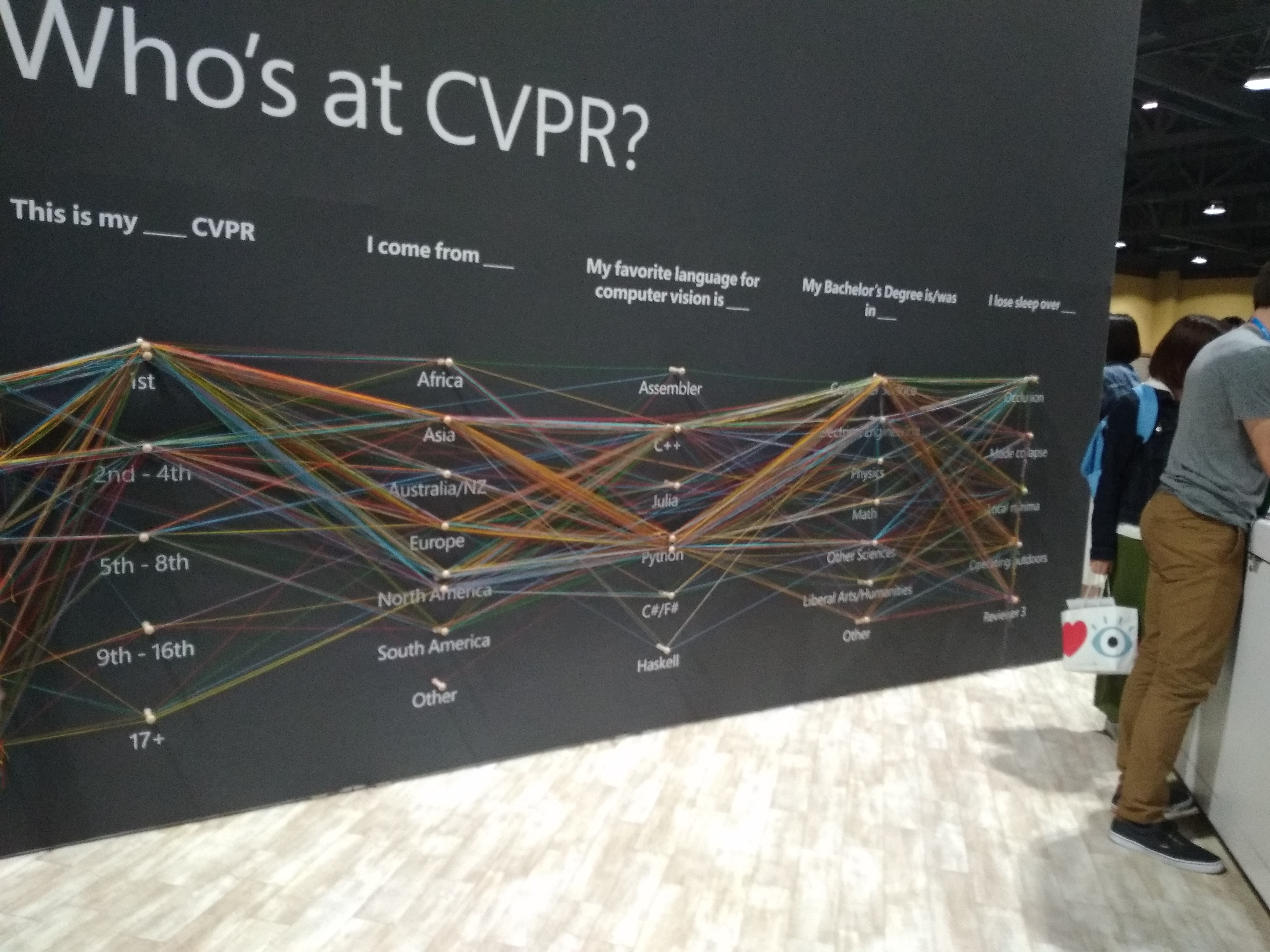 2018 Highlights!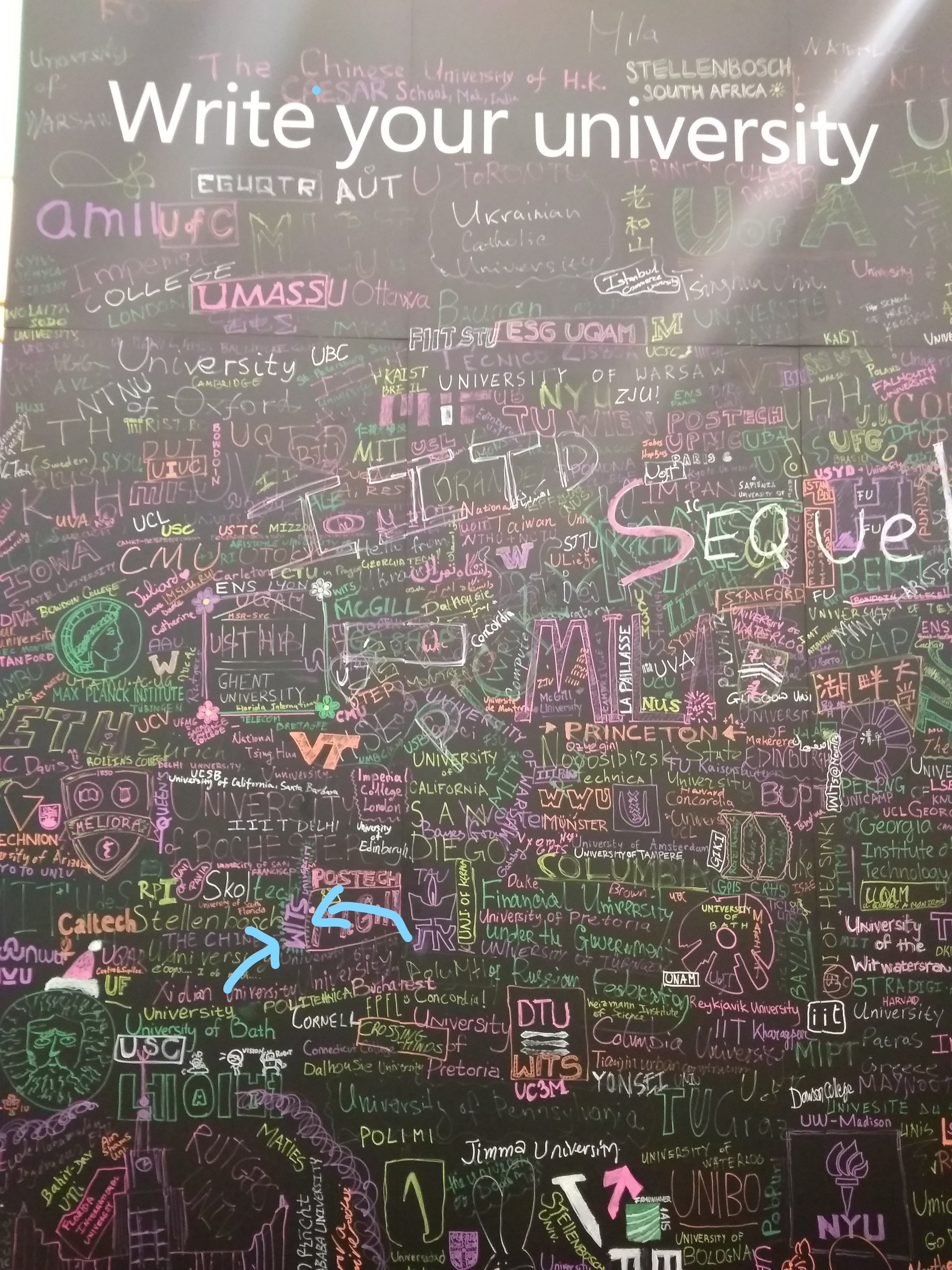 Click to get a pdf copy of my CV below
read more